2015.10.17
French lesson of July
Ça va? Je m'appelle Yoomi from Doremi International school. At our school, we have P.E. class on Tuesday, Art class on Wednesday, Outdoor activity on Thursday, Science and French class on Friday, Dance and Music class on Saturday and some special lessons on Monday. This time, I'd like to introduce one of our students favorite class —French! During French lesson, we divide classes in two- Preschool class & Nursery class, and Kinder class. Let me introduce for Preschool&Nursery class:) Students always love to sing songs and also they sit very nicely.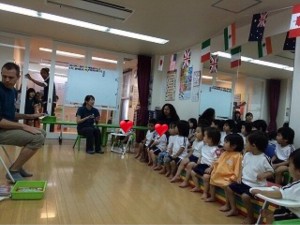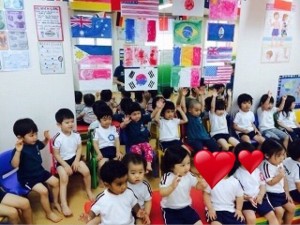 After the song, we try to introduce our name in French.  'Je m'appelle  ○○~'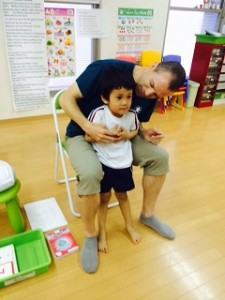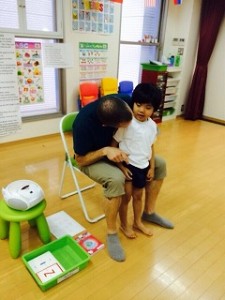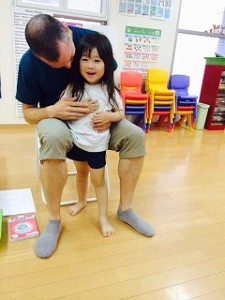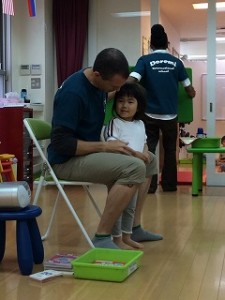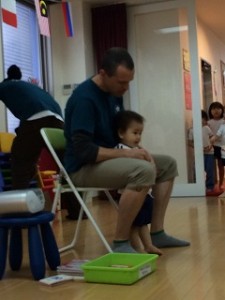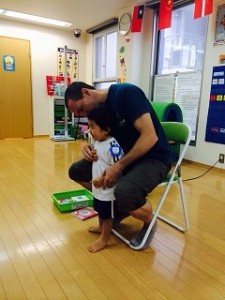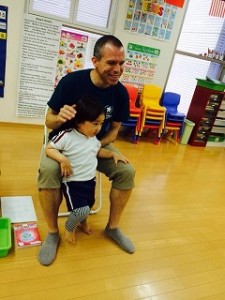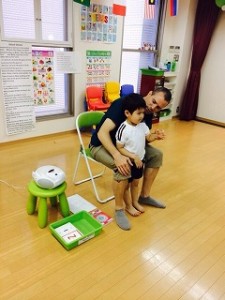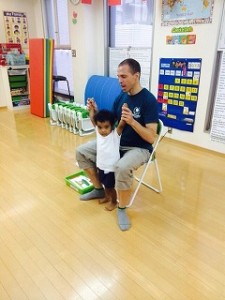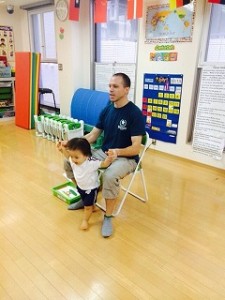 Also, We learn some words, numbers and colors from flash cards:)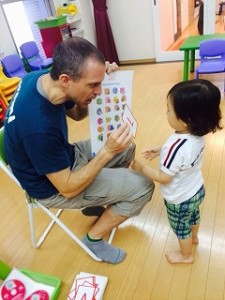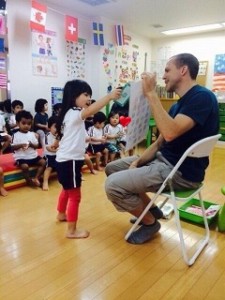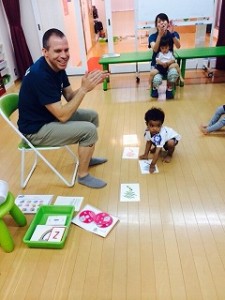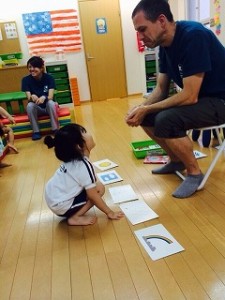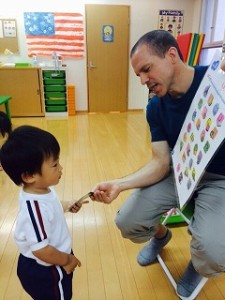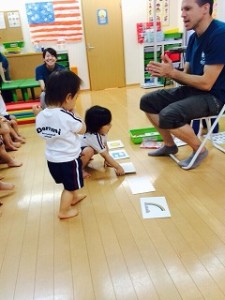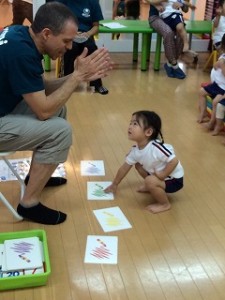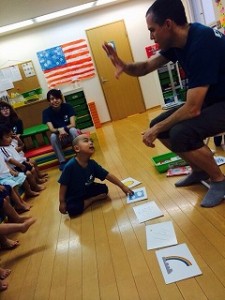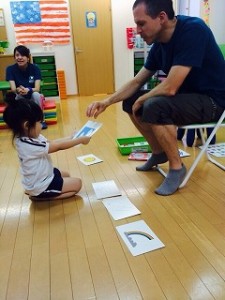 In Kinder class, they learn more complicated and little more difficult words with cards and textbook.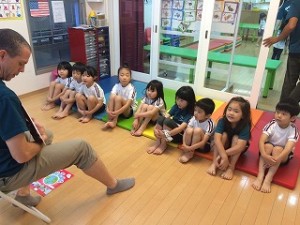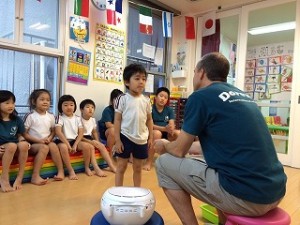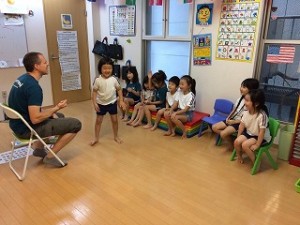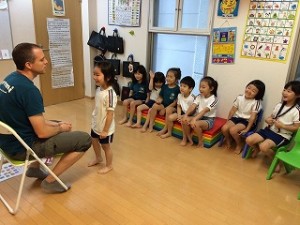 They always enjoy learning languages! Très bien! ☆Doremi International School☆ ☆ドレミインターナショナルスクール☆ 〒542-0082 大阪市中央区島之内1-22-18 tel:(06)4704-8282
« Field trip to Kobe Animal Kingdom with PIS on June 29th | ブログ一覧 | July's special events »