2015.09.16
Field trip to Kobe Animal Kingdom with PIS on June 29th
Hi there how are you today? At Doremi International School, our students are learning a lot of things everyday:) I know it's little late but this time I want to introduce our early summer field trip on June. On 29th of June we visited Kobe Animal Kingdom in Kobe with our sister school 'Pera Pera school' in Nishinomiya by Bus! Kids were so excited to get on the huge bus!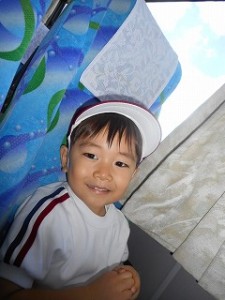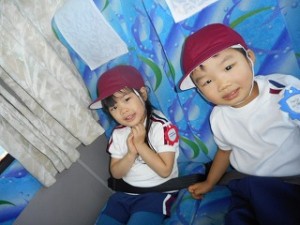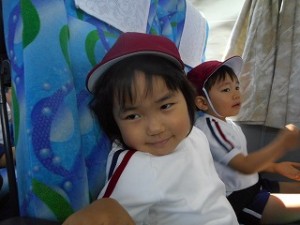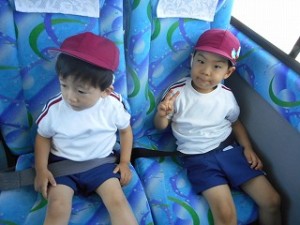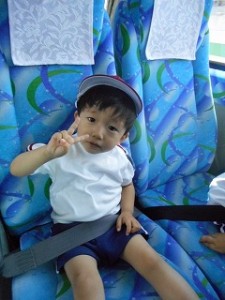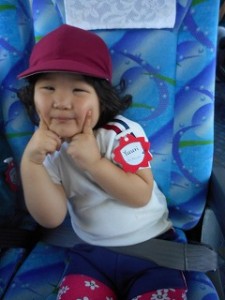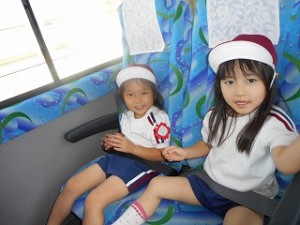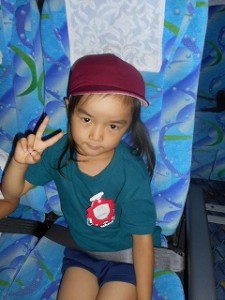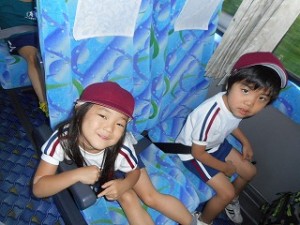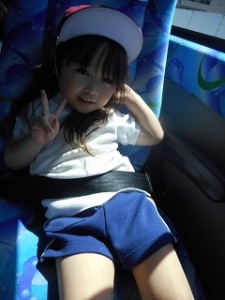 As soon as we got there, we took pictures all together !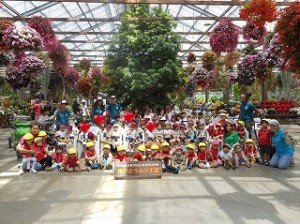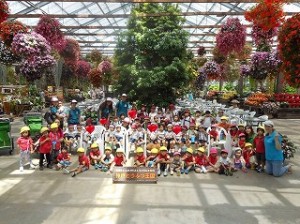 It took around 2 hours from school and our students kept asking teachers ' I'm hungry!!! When can I eat my lunch?!' …So we decided to have some lunch first:9 Can you see how happy they are?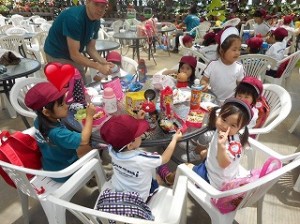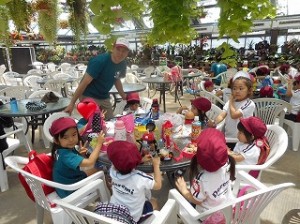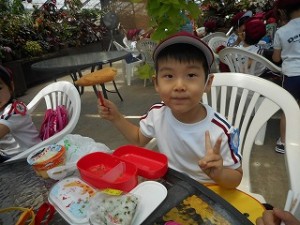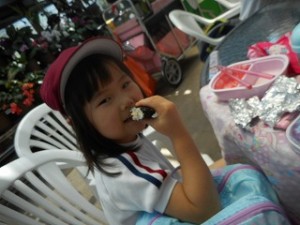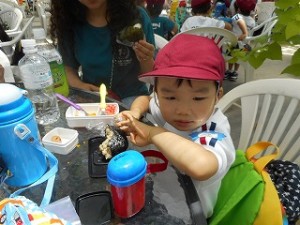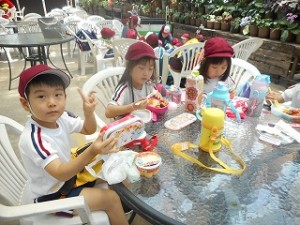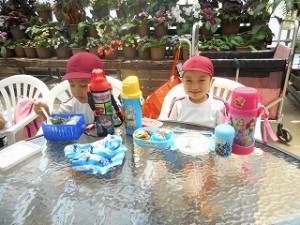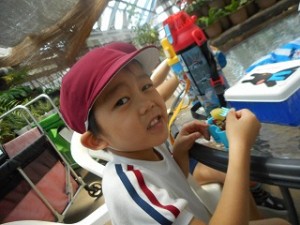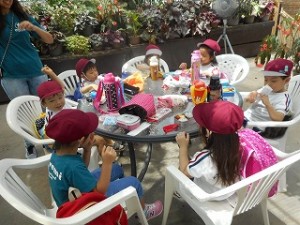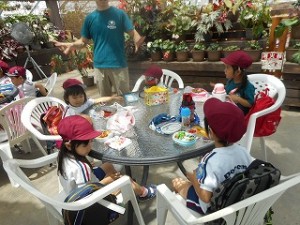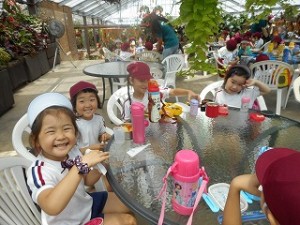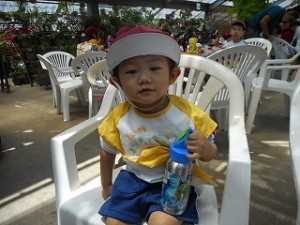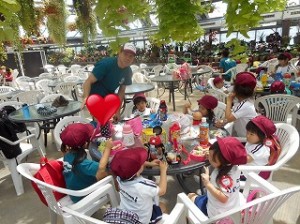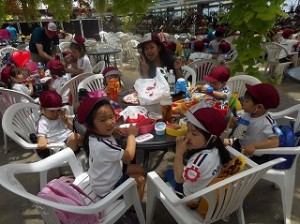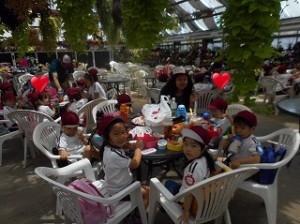 Students really enjoyed their yummy lunch:) After they finished their lunch, finally they remind about the animals! We could see many kinds of animals and they were so curious about them and asking teachers a lot!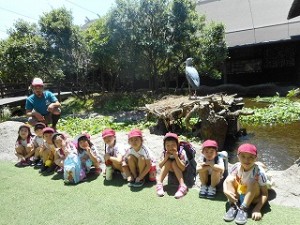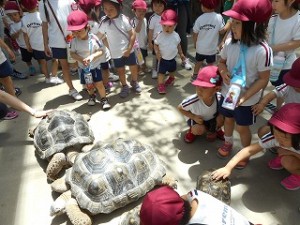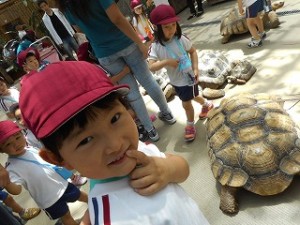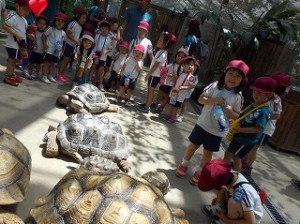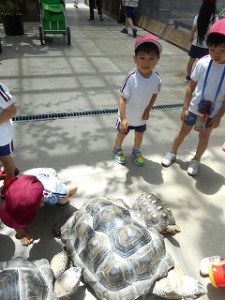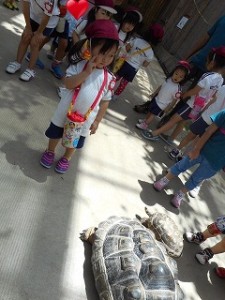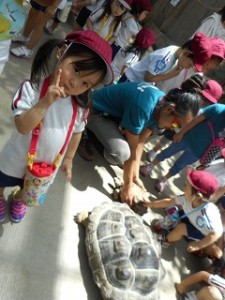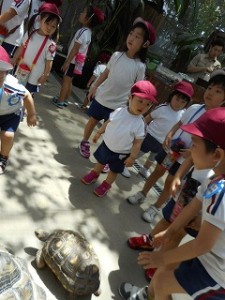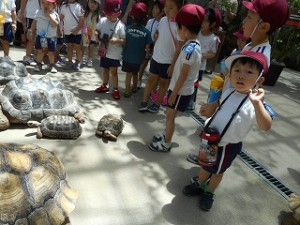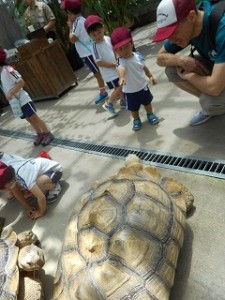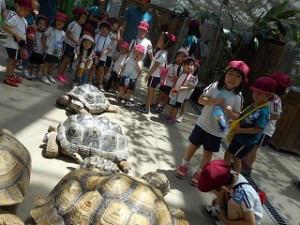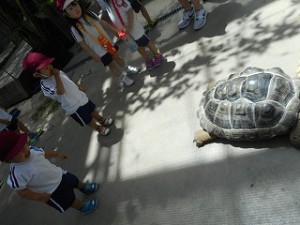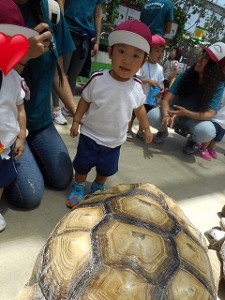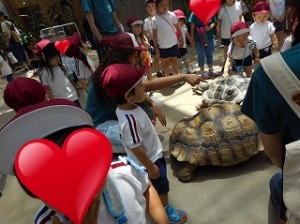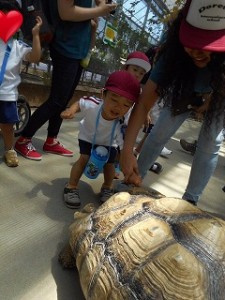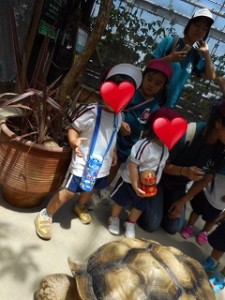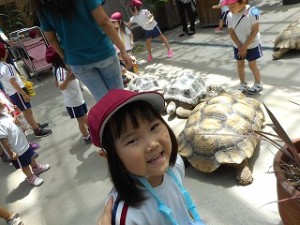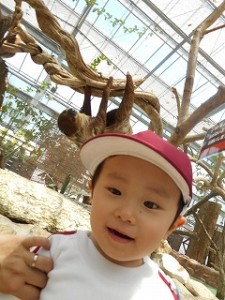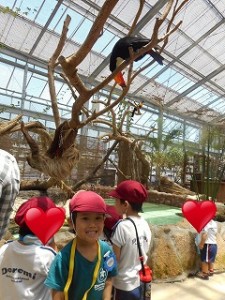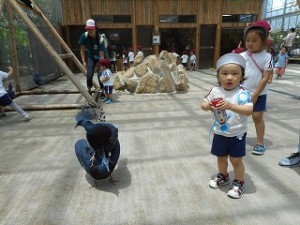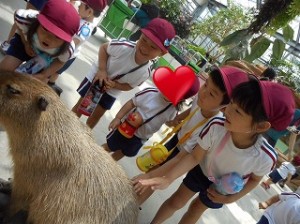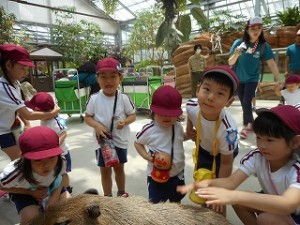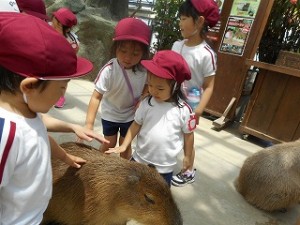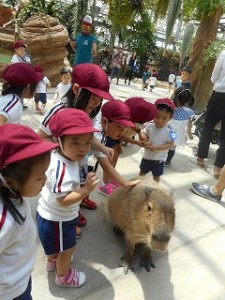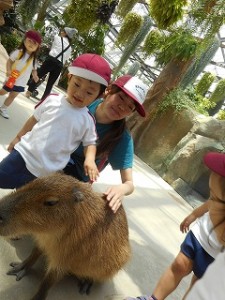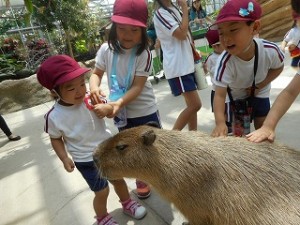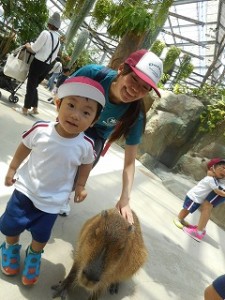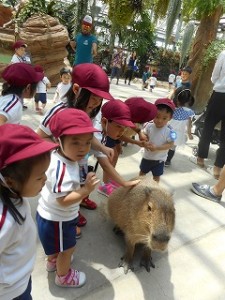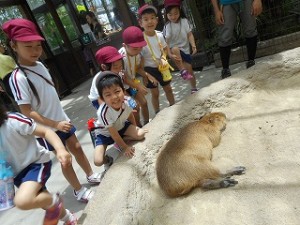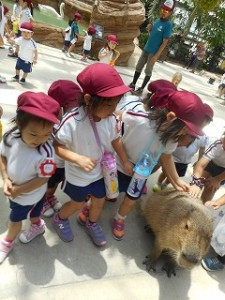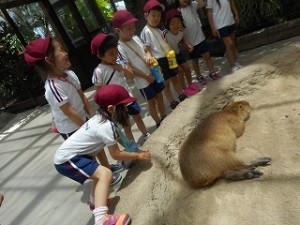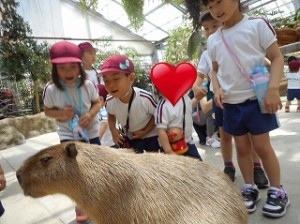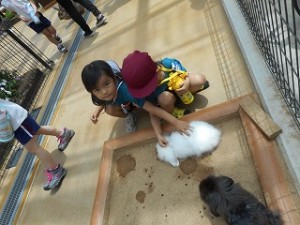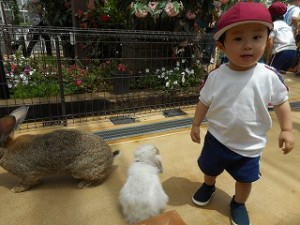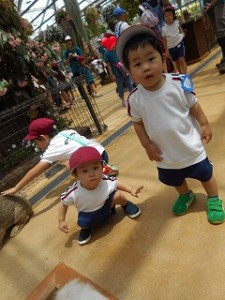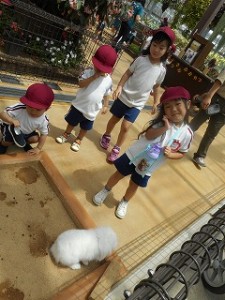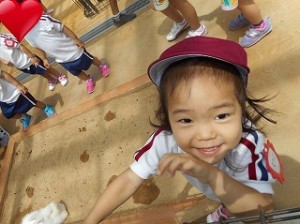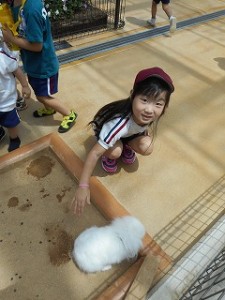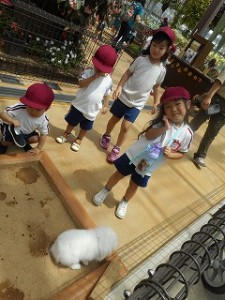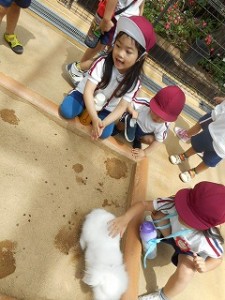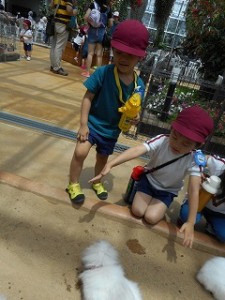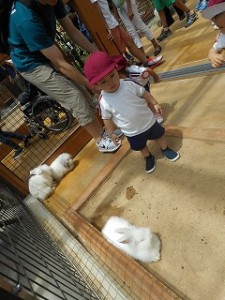 Some kids were scared of animals but everybody enjoyed our lovely day! ☆Doremi International School☆ ☆ドレミインターナショナルスクール☆ 〒542-0082 大阪市中央区島之内1-22-18 tel:(06)4704-8282
« ☆Art of June☆~6月のアートレッスン~ | ブログ一覧 | French lesson of July »