Hi there, this is Yoomi from Doremi international school Shinsaibashi. In this blog, I'd like to introduce some events in July. On July 4th, we learned about USA's independent day and made many kinds of national flag and got some information about those countries:)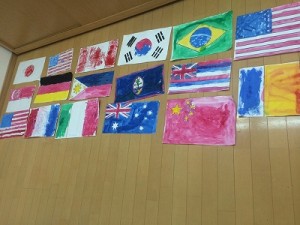 In Nursery class, they painted USA, Canada and Japanese flags.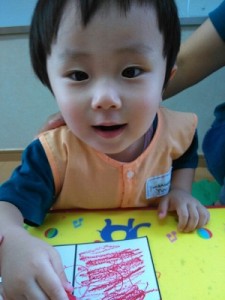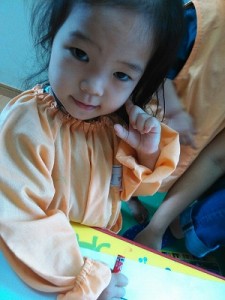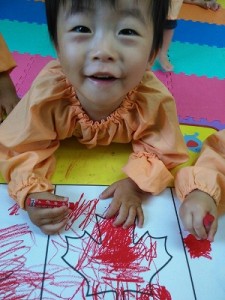 In Preschool class, they painted USA, Korea,Romania,Germany,Brazil, French,and Italy.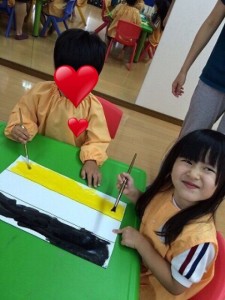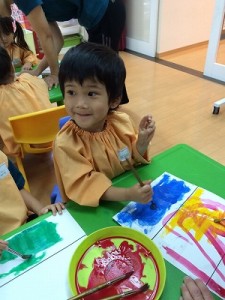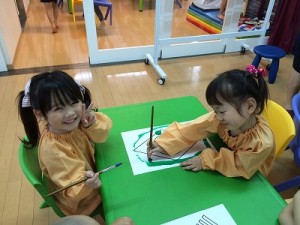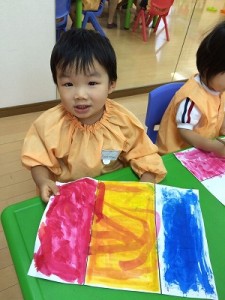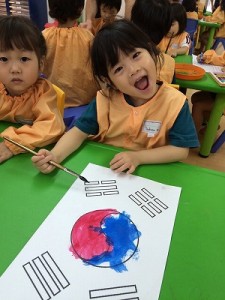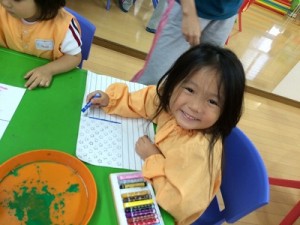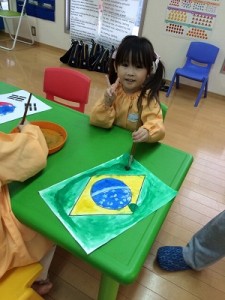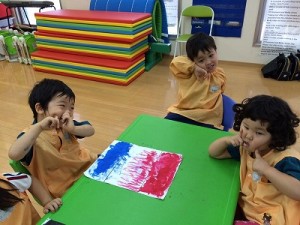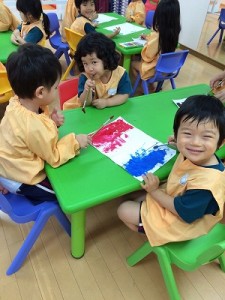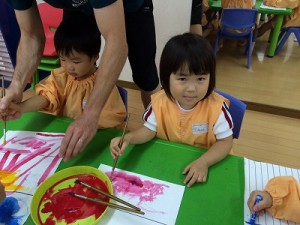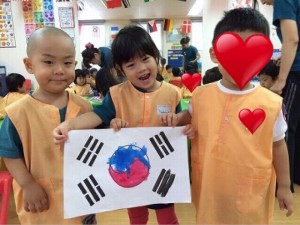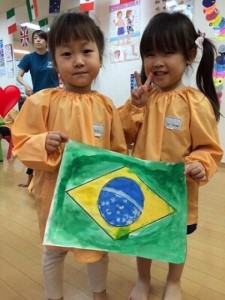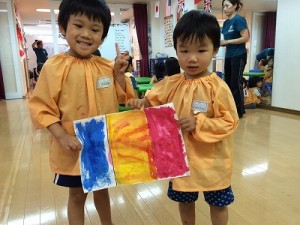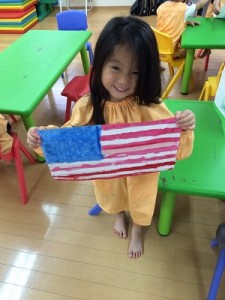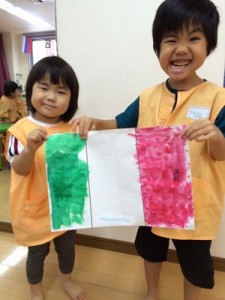 In Kinder class, they painted Guam, China, Singapore, Hawaii,Australia, and Philippine.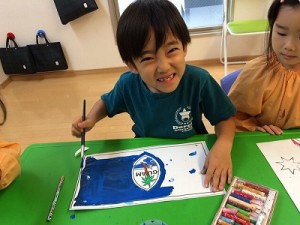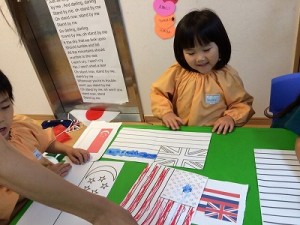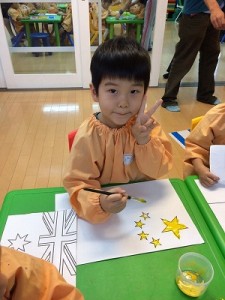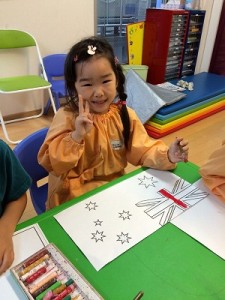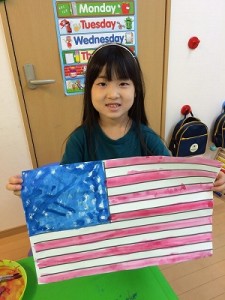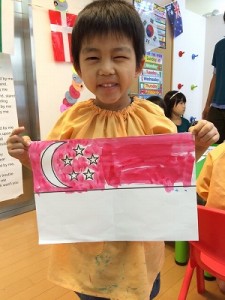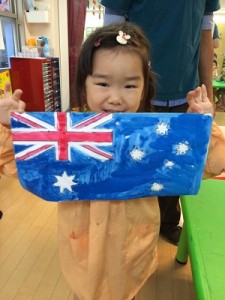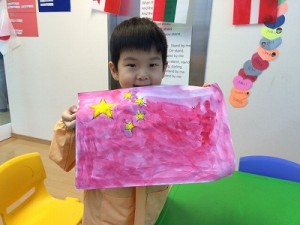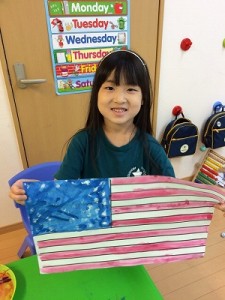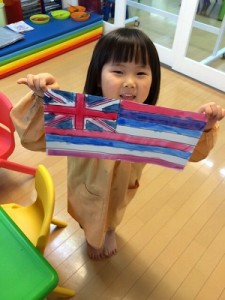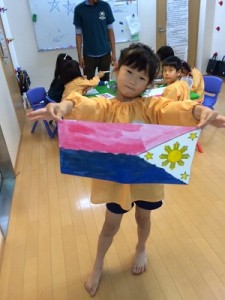 On Saturday class, we tried to make our own flags!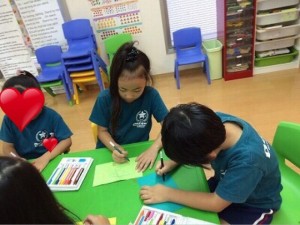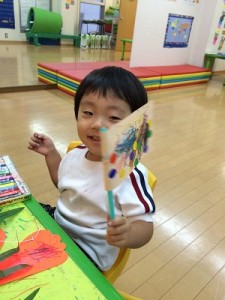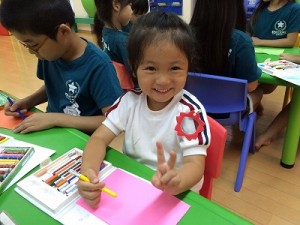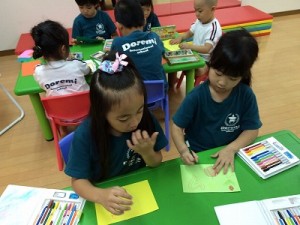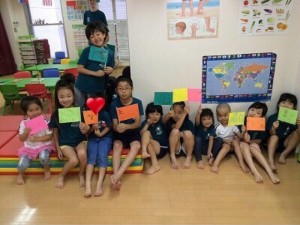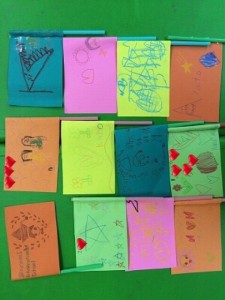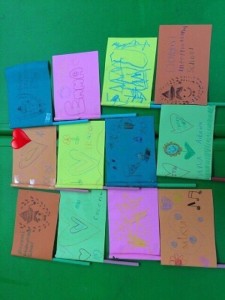 On July 7th, we have a star festival called Tanabata in Japan so we made a wish and made some decorations on Bamboo tree!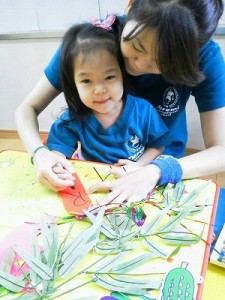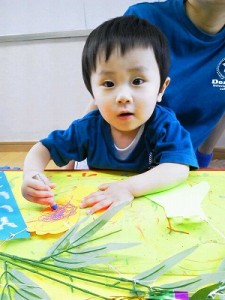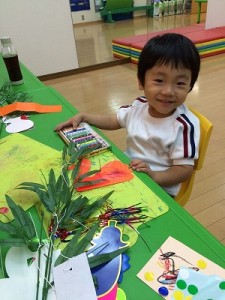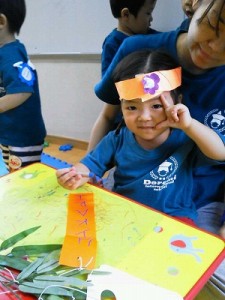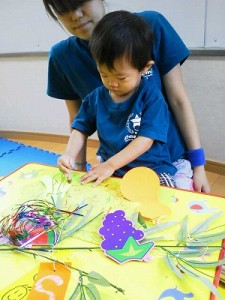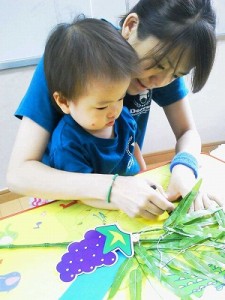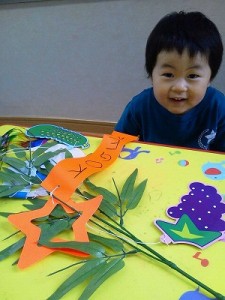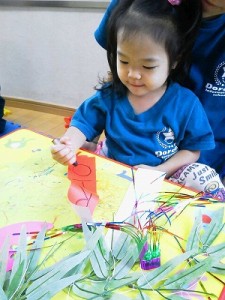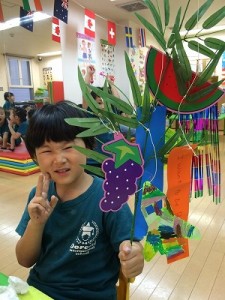 Also had a lot of memories with more than hundred of beetles at school! (They escaped and flew around the school and we couldn't stop screaming though…)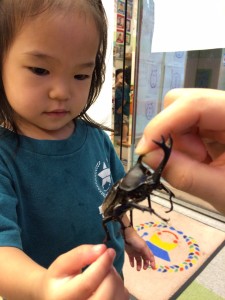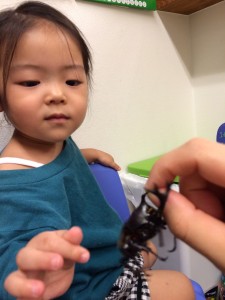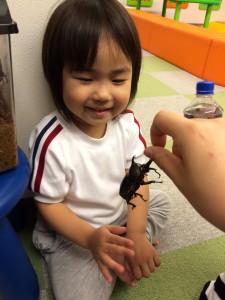 ☆Doremi International School☆ ☆ドレミインターナショナルスクール☆ 〒542-0082 大阪市中央区島之内1-22-18 tel:(06)4704-8282