2015.11.17
Happy Halloween!!!part one
Hi there, this is Yoomi from Doremi International School Shinsaibashi. We are so sorry that we couldn't update our blog for a long time… Now we have more and more students and learning, having fun a lot everyday:) To share our lovely days at school, we will try to update this blog more often so please wait new one! This time, I want to share our latest great memories of Halloween! We had 2 Halloween party on 28th of October and 31st of October. So let me share about 1st one on 28th of October! On that day, we visited Hanasaki-Shinsaibashi, a nursing home. Students were so excited to wear their cute and cool costumes and enjoyed walking out side!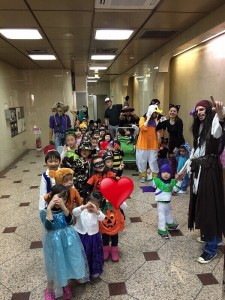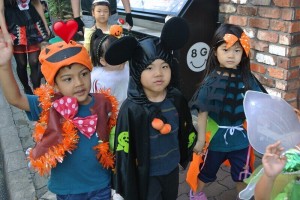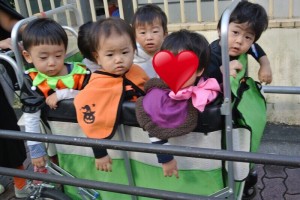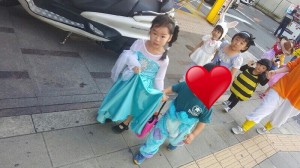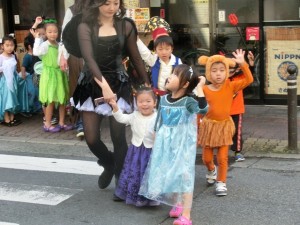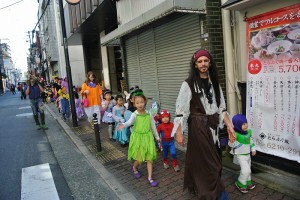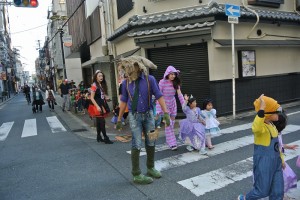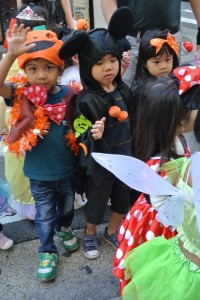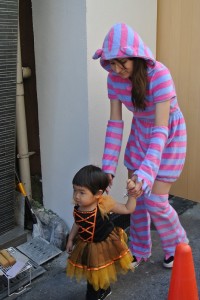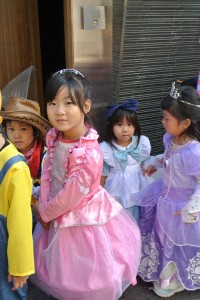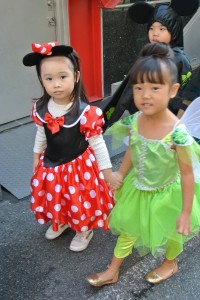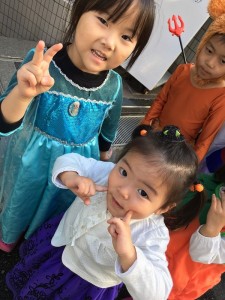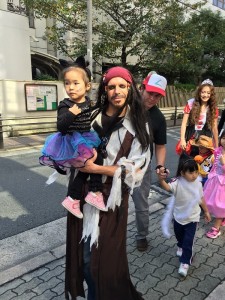 When we arrived there, we were so surprised because lots of people have been there to see our performance!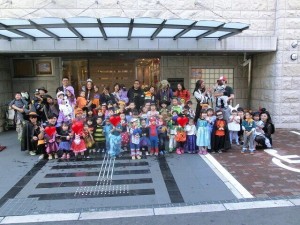 Then we showed our performance!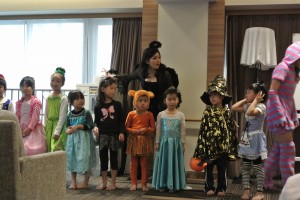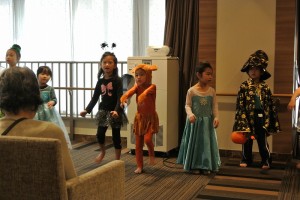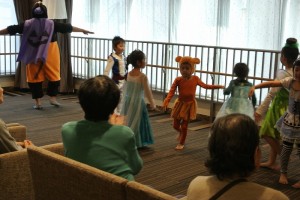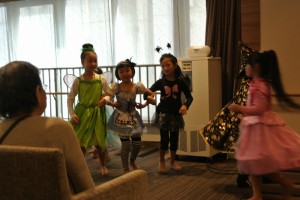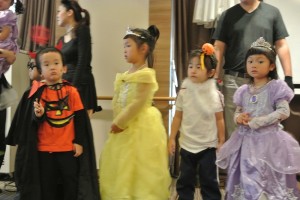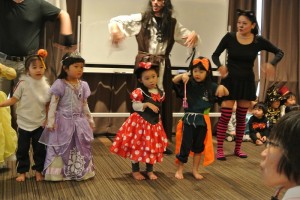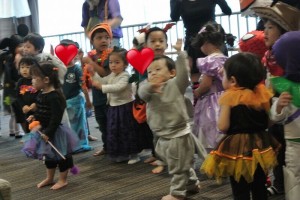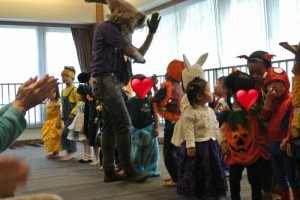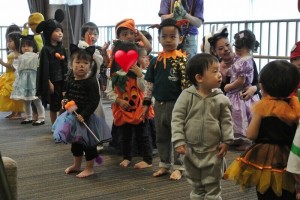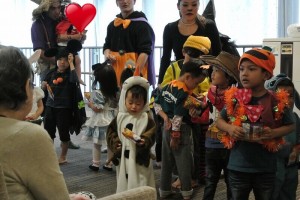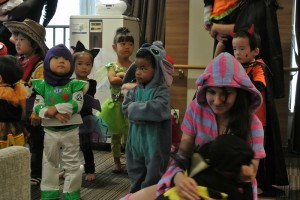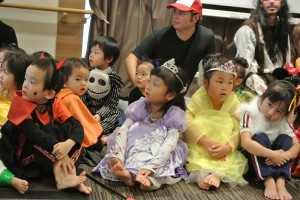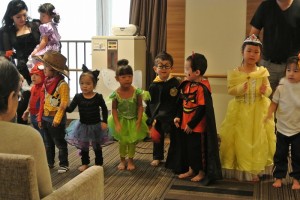 After the magic words 'TRICK OR TREAT!!!', finally our little monsters got treat!!! Great job guys! (students gave some presents too!)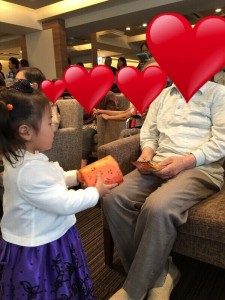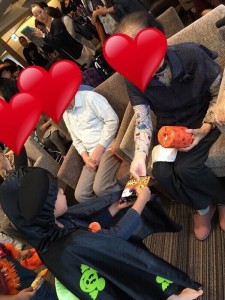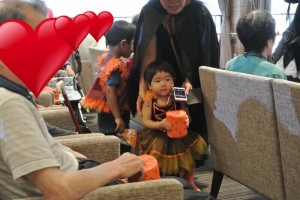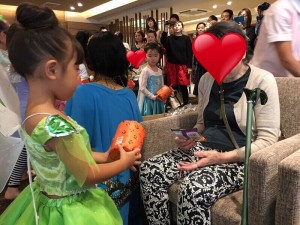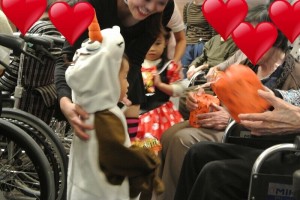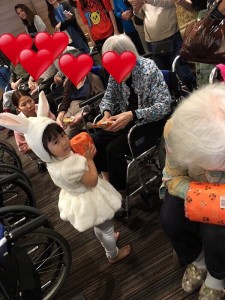 But they wanted more and more fun on that day, we had some games and lessens with After class students:) They could say TRICK OR TREAT very loudly too!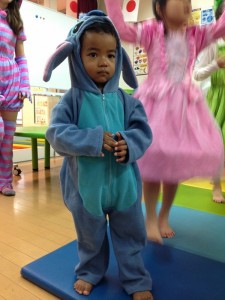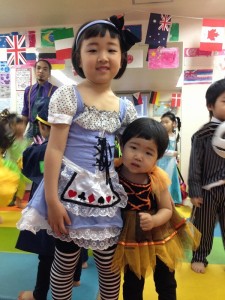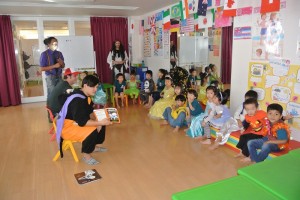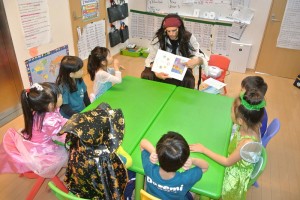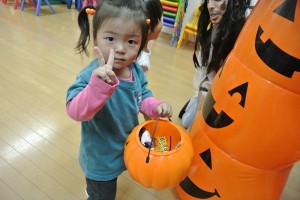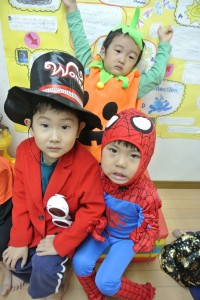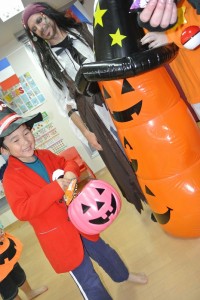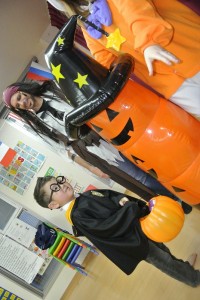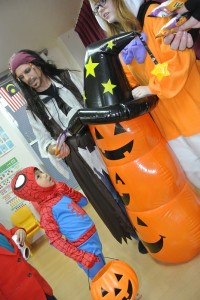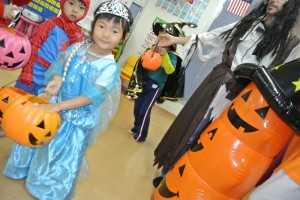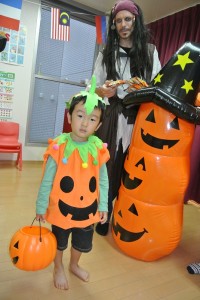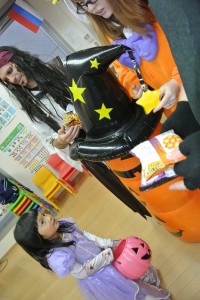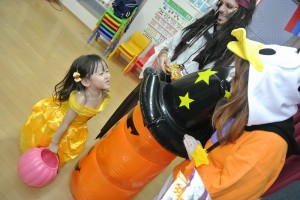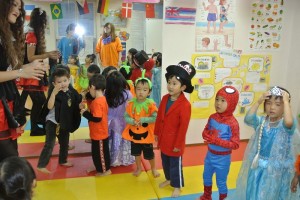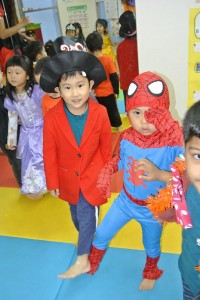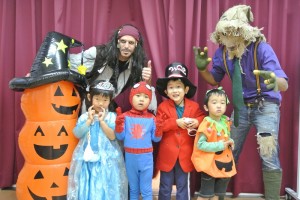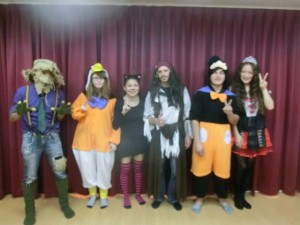 Teachers looked great too:D We all enjoyed our Halloween Party!!! ☆Doremi International School☆ ☆ドレミインターナショナルスクール☆ 〒542-0082 大阪市中央区島之内1-22-18 tel:(06)4704-8282