2015.11.17
Happy Halloween!!! part two
Hi there:) How have you been? This is Yoomi from Doremi International School. Its getting cooler and cooler day by day but our students really want to go out to practice for our 1st Sports day in this month:) This time, I'd like to share our lovely memories of 2nd Halloween party on 31st of October! We walked around school with our lovely costume and visited 2 places.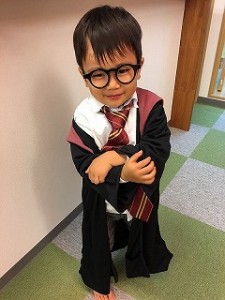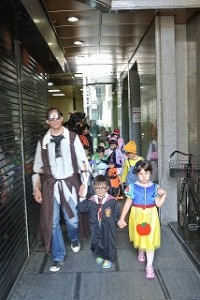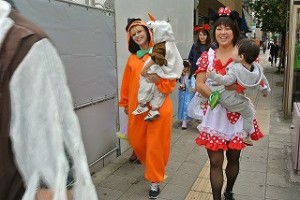 At first, we visited Hara seikaki, the company of confectionary equipment and shouted 'Trick or Treat!!!'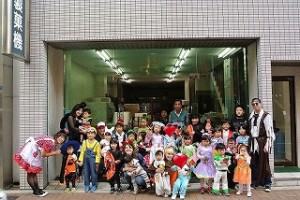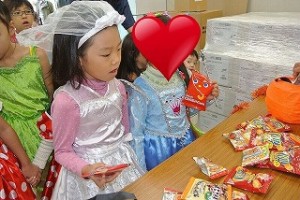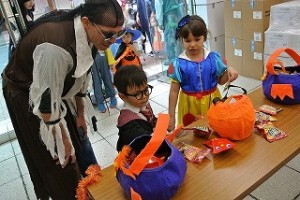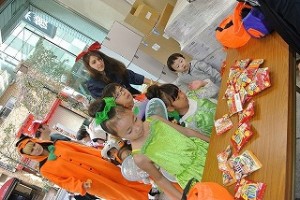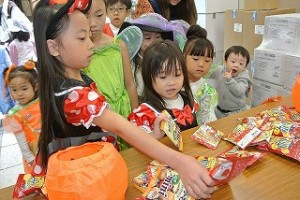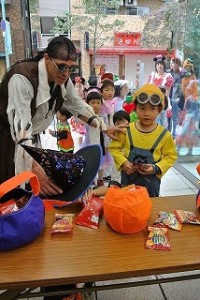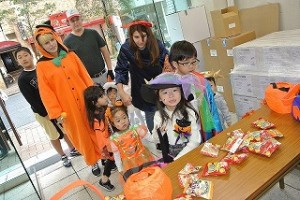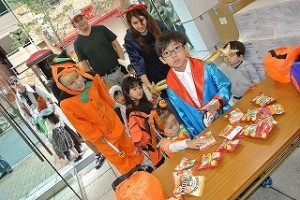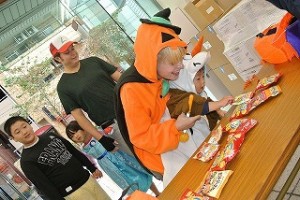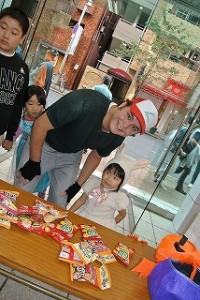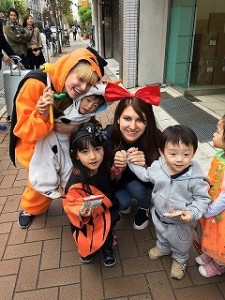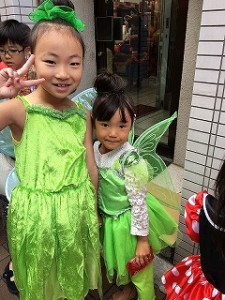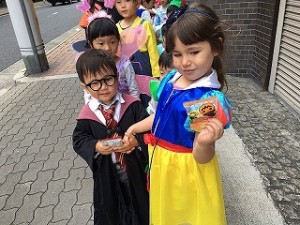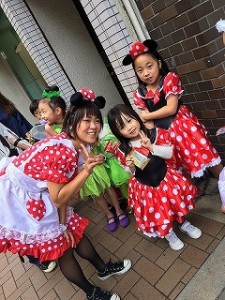 They looked very happy with their treat:)) Then we visited Cafe Silk which is one of our student's parents cafe near school.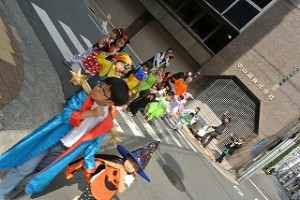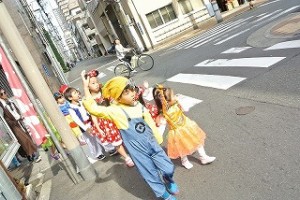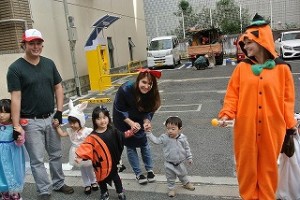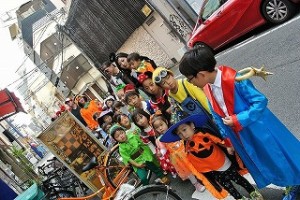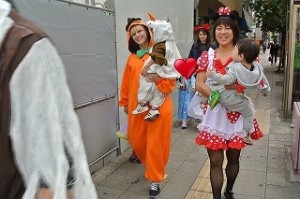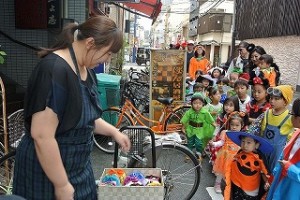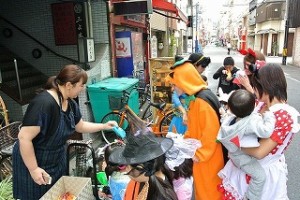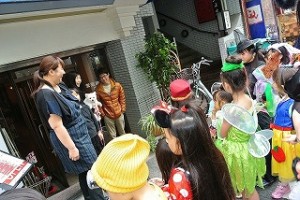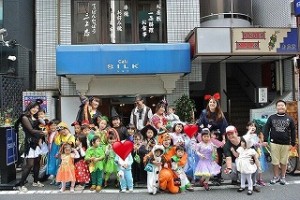 They got more treat at there! Thank you so much for Hara seikaki and Cafe Silk!!!!! After we got back to the school, we enjoyed playing a lot!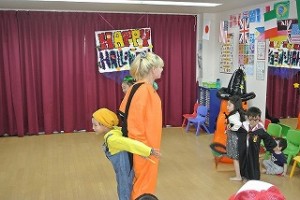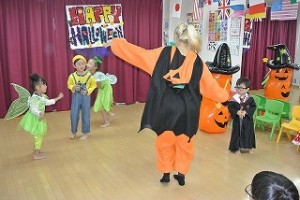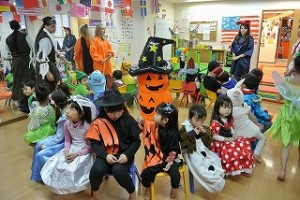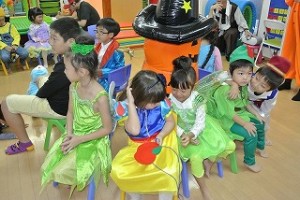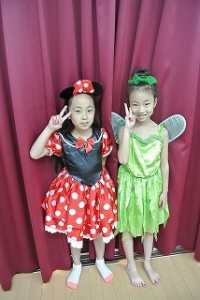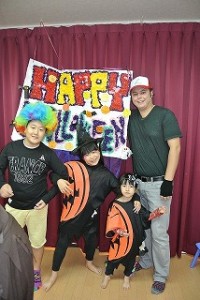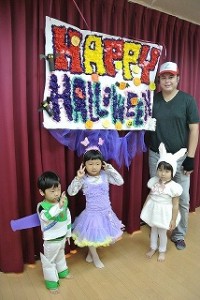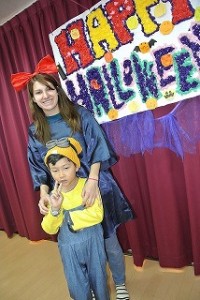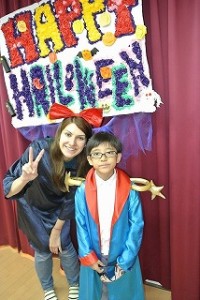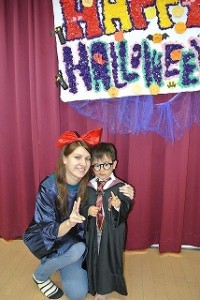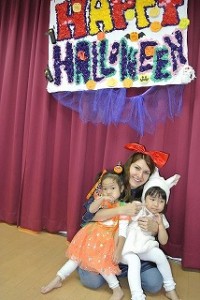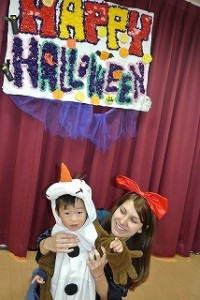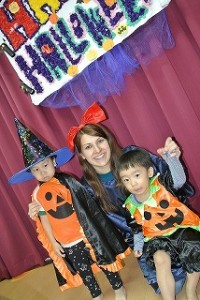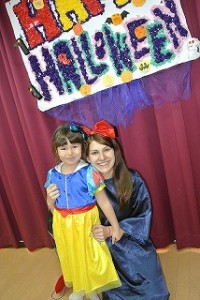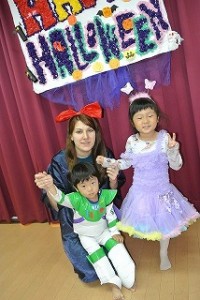 Now it's time to practice for sports day! ☆Doremi International School☆ ☆ドレミインターナショナルスクール☆ 〒542-0082 大阪市中央区島之内1-22-18 tel:(06)4704-8282